Learn More About the USA Safety Surfacing Experts Today

USA Safety Surfacing Experts is a professional playground equipment company. We are dedicated to providing quality products and services. We offer free estimates for our clients and persons of interest. We can create a playground or shade system that will provide you with exceptional peace and fun, whatever you want to achieve for your property. Our business only uses high-quality materials, so you can be confident that it will not only last but your family will also have fun for years to come. Our creative team is up for any challenge. No matter how big or small, a project may be, every job is important to us, and we are dedicated to making sure you are fully satisfied with the result. We have provided our services to many places, including parks, colleges, daycare centers, and other locations that include a high-quality, poured rubber safety barrier.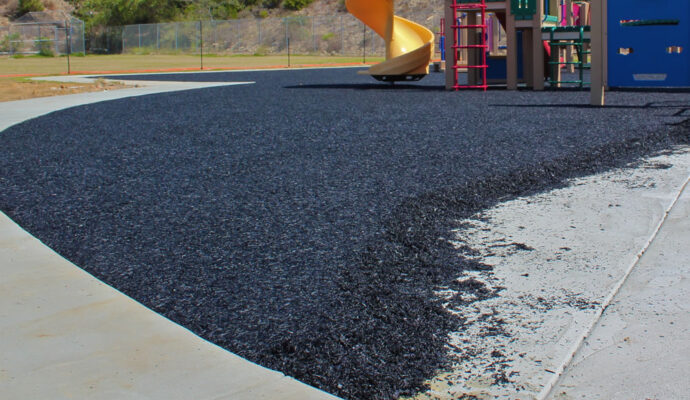 Quality when you need it
---
We provide bonded rubber that has a single-density pour of 100% recycled shredded rubber. It is a natural-looking solution to pouring in place. Bonded rubber is poured in a single sheet on-site that uses bigger parts than poured-in-place rubber. This playground safety surface is simple to maintain, less expensive than poured in place, and non-toxic. As well as, prefabricated rubber pad playground tiles that are very durable. Rubber safety tiles are available in a wide range of colors and can be mounted in any pattern, allowing you to be imaginative, making them ideal for the recreational, playground, and safety surfaces.
We at USA Safety Surfacing Experts, provide the best quality Synthetic grass to add to every backyard or playground environment. They have a shock pad (to reduce the chance of injuries from falls) and use a non-toxic, high-quality turf infill free of allergens, pollen, and heavy metals to ensure the highest degree of protection. Our "synthetic turfs", look and sound just like real grass, except without the time-consuming maintenance. To suit your outdoor needs, our contractors can install high-quality turf at your home. We will combine the new synthetic turf system perfectly with any existing landscaping features to produce a unique look, whether you need a clean pet area or a place to practice your golf game.
We sell bonded rubber mulch surfacing and more
---
These are a one-step pour that offers a low-cost, long-lasting, clean, and sturdy alternative for any playground or park setting. Our bonded rubber mulch provides a seamless, natural-looking surface for your paths, landscaping, and walkways without having to maintain it often like you would with wood mulch.
Our rubber tile playground protective surface not only eliminates the chance of damage from playground equipment slides, but also offers innovative designs and convenient walkways for beaches, playgrounds, and other play areas. Our rubber tile is used in a variety of play areas, including patios, daycare, and kindergarten game areas, fast food restaurant play areas, shopping center play areas, and other community spaces. Our playground tiles at USA Safety Surfacing Experts are very durable and long-lasting. Contact us now for more information or if you're interested in our services.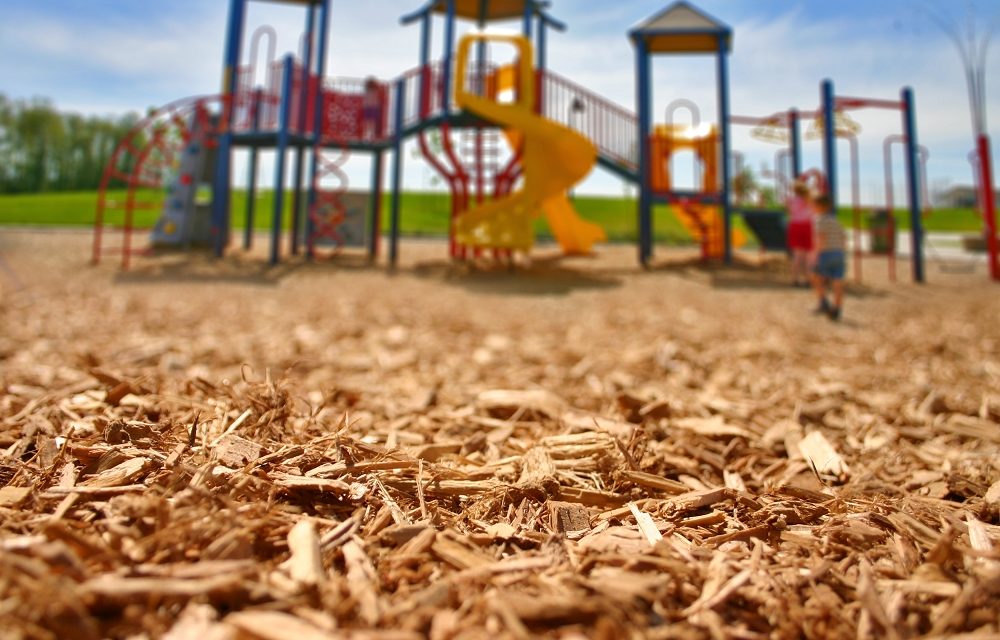 Below is our list of additional services:
We're a nationwide safety surfacing company. Click below to find our closest contractor near you
We at USA Safety Surfacing Experts offer the best safety surfacing services throughout the state of Florida. Below are the list of Florida cities we service: