#1 Playground Safety Surfacing Services in Jacksonville, Florida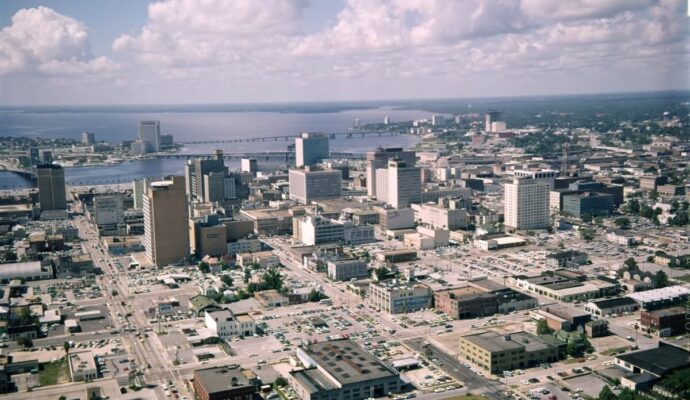 If you want to ensure your playgrounds are safe, installing safety surfaces is the key. You need to focus on the materials' quality and proper installation. Otherwise, you will make children fall on hard flooring. This only makes injuries worse, and falls will only be serious. Thus, don't underestimate the importance of this surfacing. You need to make sure you find reliable experts and work carefully on the process.
If you do, the chances are significantly reduced for any injuries because the surface is soft and absorbs the impact of the fall. These days, safety surfacing is available in various materials. You can choose one based on the designs and the thickness of the surface you need.
USA Safety Surfacing Experts can aid you in selecting the right surface. We will also work with you to install it and guarantee every detail is done well. This will ensure that your children are safe all year round.
How Does Safety Surfacing Work?
It is all about ensuring safety with the right materials as a surface. It is a secure but, at the same time, fun-filled playground design. It is the key to an amazing safe playground for all children and users.
You need to consider several factors for a good result. After all, many of them will make a highly safe playground surface different from a playground with no support.  
The point of the playground is to focus on safety plus aesthetics. The second is less important. To mitigate the chances of injury at the playground, extensive research and planning should be done to choose the material.  
We are fully aware of what needs to be done. This is why we install playground surfaces of real quality and in accordance with ADA requirements. Large numbers of companies provide playground safety surfacing services. However, very few deliver what they promise.
We are a reputable company that will never disappoint. Therefore, you need to budget your playground project efficiently. You can also get aid from fundraising efforts for recycling processes and the benefits you get.
The idea with us is to have a conceptualized design with safety and aesthetics together. With this, the surface will seek the kids' attention toward healthy outdoor physical activity. And with safety surfacing done with the help of our organization, it is the missing piece in the puzzle.
How Our Company Helps You
---
There are many services available in our company, USA Safety Surfacing Experts:
Poured-In-Place Rubber: this material is designed to be poured on-site. This is advantageous as it helps in giving the desired shape and size. It is an extremely durable and environment-friendly material. You also get a 2-layer system. One protects the other from any damage.
Rubber Tiles: rubber tiles have many efficient benefits and make a desirable flooring option. They are durable and comfortable. They are used in gyms and fitness centers as they provide a nice grip. They can be mixed and matched with desired colors to give a personalized look. Or you can bet on the simple yet classical design.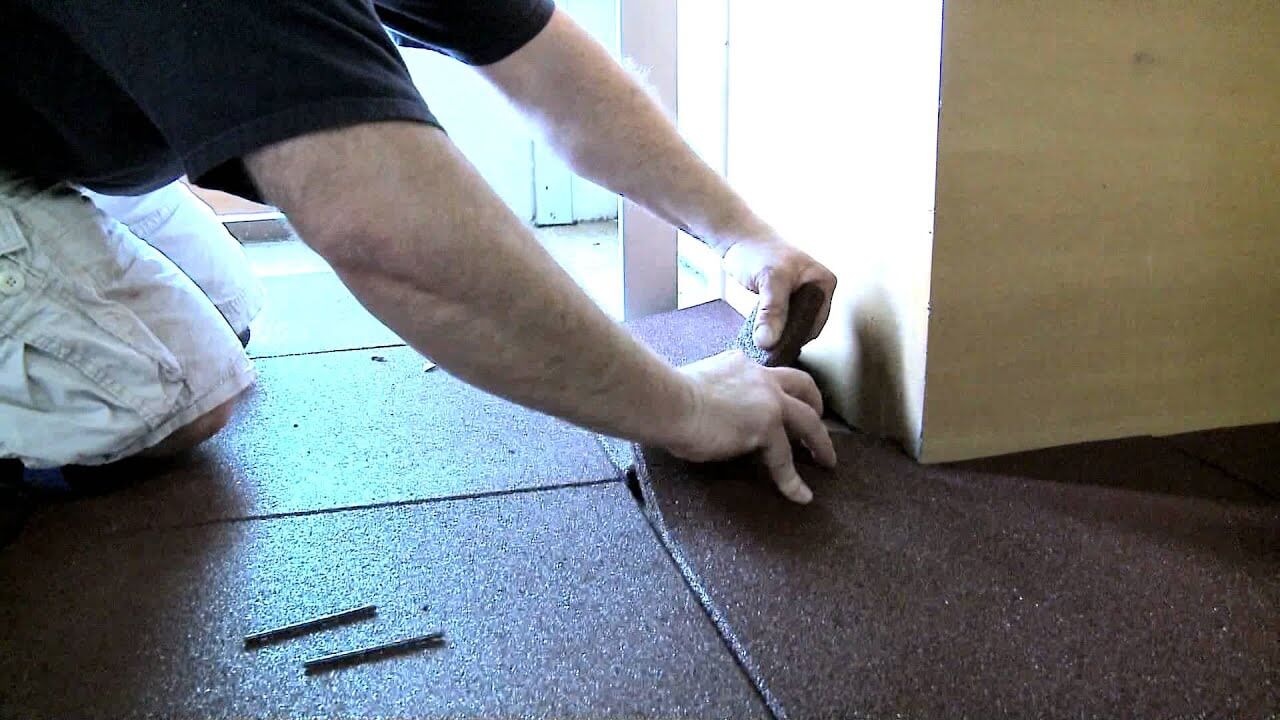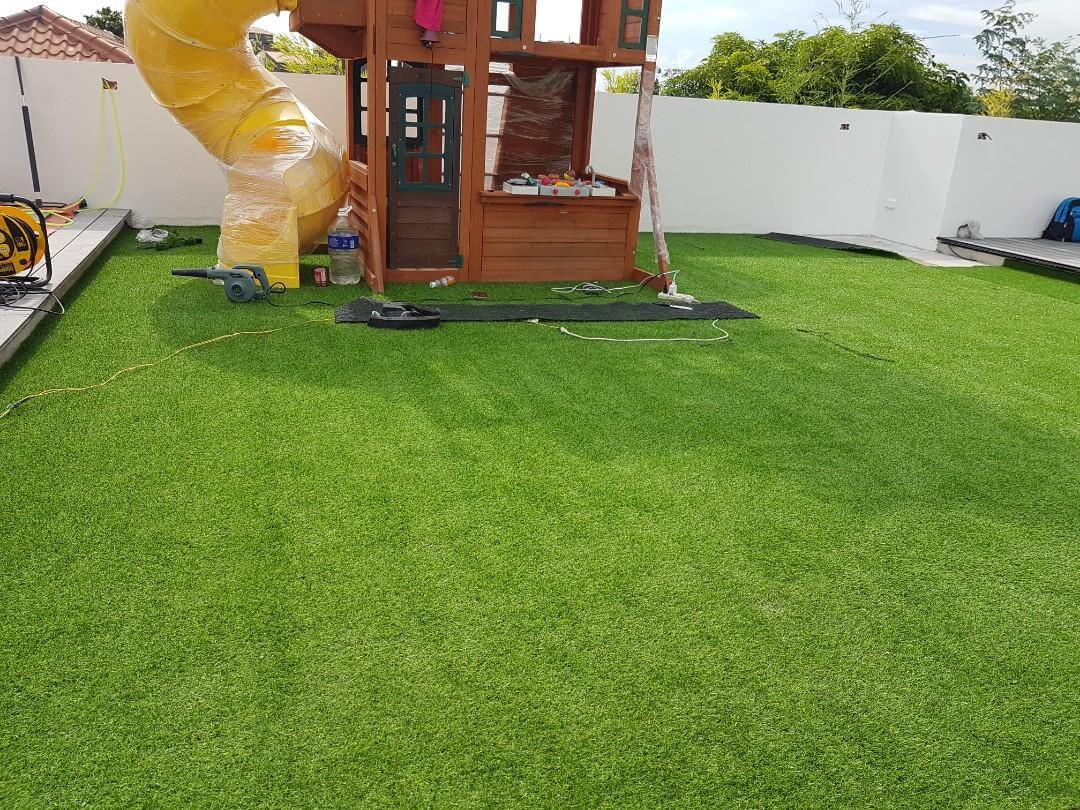 Synthetic Grass: Synthetic grass is the top option nowadays. It ends the need for chemicals and pesticides, which cost huge money. The grass is non-toxic and extremely safe to use. The quality is promising, and you won't have to spend money on maintenance.
Synthetic Turf: synthetic Turf is an ideal choice to make. It provides benefits such as a natural water conservation look. You also have better support for high-impact activities.
EPDM Rubber: EPDM or ethylene propylene diene monomer is made from recycled rubber tires. It's suited for playgrounds, gyms, swimming pools, and many other areas. They are safe and come in bright colors. You can have a stunning and comfortable surface at the same time.
Bonded Rubber: it is a unitary layer that can be used in all outdoor spaces. Playgrounds and schools included. The material is seamless and non-toxic. They are porous, and hence there is no issue of waterlogging. It makes them a highly desirable choice.
Bonded Rubber Mulch: the material combines processed rubber granules designed to protect children from falls on the ground. It is made from recycled material, so it is also environmentally friendly. Easy to install and low-maintenance.
Why Choose USA Safety Surfacing Experts for Safety Surfacing Installation?
We have proven to be reliable and qualified for the task. You should consider many factors while choosing your safety surfacing organization. We meet all of them:
Our company only works with many large suppliers to purchase vast amounts directly from the manufacturer. They are of the best quality as well.

With us, you can be confident about receiving the best quality service. Our team can provide exceptional results at quite affordable rates.

Our company worries about all regulations and requirements. Most of the products we use are ADA-certified, which further adds to the safety of the products. This is completed with our skills and experience.

Each member of the professionals is fully trained and well-versed. Involving proper installation services. We make use of the latest machines for mixing the surfacing material. It helps us speed up the process and deliver effective results. This goes well with the quality of the materials we use.

Our company aims for the best. We want to be there for you and cover all your needs for safety surfacing.  

Because of the high-quality materials used to manufacture the rubber, it will look and feel beautiful in the time to come. You will have an amazing result from the very beginning.
You can always count on us. In fact, we encourage you to do so. Contact us today and book a meeting with USA Safety Surfacing Experts for exceptional safety surfacing services. We handle installation and maintenance equally.
Below is our list of additional services:
We're a nationwide safety surfacing company. Click below to find our closest contractor near you
We at USA Safety Surfacing Experts offer the best safety surfacing services throughout the state of Florida. Below are the list of Florida cities we service: