#1 Playground Safety Surfacing Services in Clearwater, Florida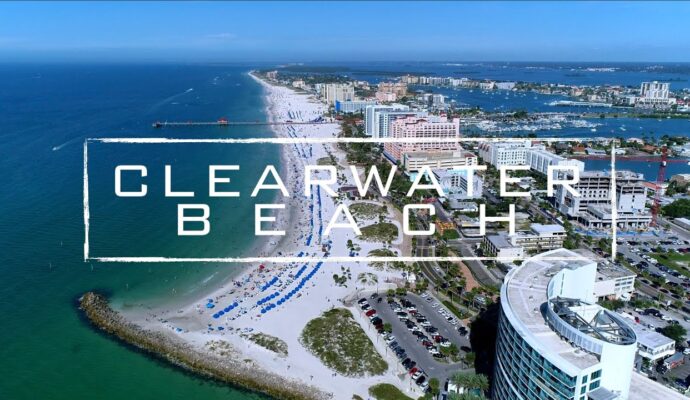 is let us know how we can help you. Then we will work around your needs and accommodate them.
If you have doubts our questions, we have a wide variety of services waiting for you:
Safety Surfacing Services 
We help you with the installation of every surface. This includes working with playgrounds, schools, or other spaces. We want you to be happy and have all the services and support you need.
If you have problems with your surface, that's probably because it's grass. Half of the year, there is none. This makes the ground quite tough for kids. Also, as it becomes tough, it can cause more damage if someone falls over it. And the same goes for gyms and other places with hard flooring. You need the right surface for everything.  
If it isn't clear yet, safety surfacing helps make the surface safe. It's a process wherein a mixture of safe, environment-friendly materials is prepared and poured over the hard ground. It is often done with rubber or similar materials. There are several types of surfacing materials that can be installed.
Some of the options we offer include the following:
Poured-In-Place or PIP Rubber
This option is a very common and effective surfacing type. It involves a mixture of synthetic and recycled rubber with a binding agent pouring over the playground floor. It includes two layers: the base layer and the wear layer. The first is providing support. The second offers all the protection of the first one.
Bonded Rubber
It is a unitary surface, unlike the previous one. However, it is quite durable and affordable. Bonded rubber is the better version of that poured rubber in many cases. It includes bigger rubber pieces. It's made from recycled rubber, making it environmentally friendly and safe for use.
Rubber Tiles 
Rubber tiles are a low-maintenance surfacing material. It's versatile and available in different colors, sizes, and shapes. You can have them installed in indoor spaces. However, outdoor ones are usually the ones we can also handle for you.    
Synthetic Grass 
Managing natural grass is quite hard. It requires a lot of maintenance, and this comes with expenses. We allow you to spend less with the synthetic option. This brings more benefits your way and saves you time and money.
Synthetic Turf
Synthetic or artificial turf is the better version of synthetic grass suited for professional use. You get more support and comfort in all sports areas or high-traffic spaces.  
Bonded Rubber Mulch
Rubber mulch is similar to asphalt or wood mulch. You get to imitate the design without worrying about the loose pieces. You only need to worry about the specific places and have the right area for them.
EPDM Rubber  
Another popular surfacing material is EPDM rubber. It's suitable for playgrounds and themed parks. It is quite durable, flexible, and versatile. It complies with all ADA standards.  
Why choose USA Safety Surfacing Experts for Your Installations
Our company has been in the safety surfacing industry for quite a long time. Our professionals have helped us reach every corner of the country. You can contact us in Clearwater and throughout Florida.
Here is why we're the top safety surfacing company in the state:
Safe Materials
One of the biggest concerns that come to the mind of people selecting safety surfacing is safety. Our company worries about quality. Thus, all the materials we use are of the best quality in the market. You won't have to worry about this. This is why so many people prefer us.
Experienced professionals
Our team has experienced professionals, and all of them are continuously trained by us. All of them who have collectively installed thousands of square feet of surfacing material across the country will serve you.
Competitive Pricing
Our company aims to help everyone install these surfaces. This is why we have the top prices in the state. We want you to access fees that are reasonable and not super-pricy.
Warranty
No matter what surface you choose or the material, it comes with a warranty. You won't have to worry about things going wrong. Our company is still there to help our customers. For better insights on warranty, please reach out to us now.
Quick Service
Whether you want the quotes or directly want us to start the process, we act pretty fast. You can have our team working on the service in no time.  
Contact Us Now!
USA Safety Surfacing Experts is here to help you with every detail. Our company has helped thousands of individuals by installing safety surfacing materials in the past few years.
Our products are 100% safe, ADA-approved, and environment friendly, which is why we're one of the best companies in the USA. So, contact us now if you want a safety surfacing job done by experts.
Below is our list of additional services:
We're a nationwide safety surfacing company. Click below to find our closest contractor near you
We at USA Safety Surfacing Experts offer the best safety surfacing services throughout the state of Florida. Below are the list of Florida cities we service: