#1 Playground Safety Surfacing Services in Kissimmee, Florida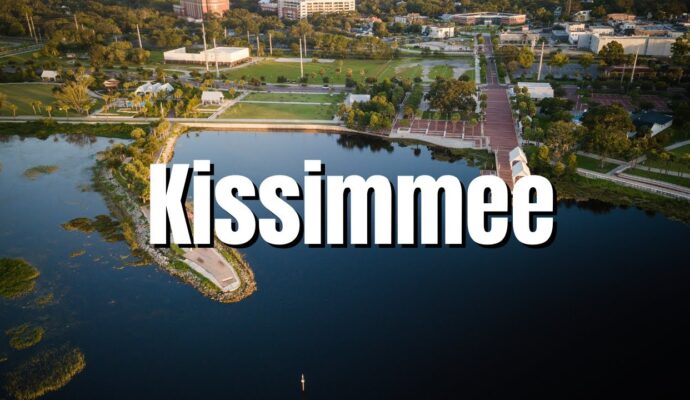 If you don't think you need safety surfacing services, think twice. This option will keep your areas secure and safe for all users. Imagine having a playground. It will be much safer for children. Also, you get fantastic comfort, which can apply to any space. Schools, sports fields, gyms, and regular spaces can have this surface installed. It is only about using the right materials and professionals for it.
At USA Safety Surfacing Experts, we can help you with any safety surfacing issue that might concern you. We know what to do and how to do it. Our services include working with you to choose the right surface.
We want you to know this isn't something you should ignore. It is more than important to ensure children's safety when playing. It is ensured by utilizing safe surfacing materials. Proper materials, when used, provide huge safety from injury and fall to children. It will also be a great addition to any space on your property.
Also, many unique options are available these days. You get amazing designs plus the safety you need. Now, choosing the right one among them can be cumbersome. Our friendly team is extremely happy to provide you the expert advice and suggestions to go over this.  
We also provide additional surfacing accessories, such as containment curbing and drainage systems. We can handle it all. You only need to contact us; we will be there for you in no time.
What to Do When Working with This Surfacing?
When you measure for an installation, you need to consider some standards.
According to ASTM and CPSC standards, you need to make sure the protection is provided to a certain level. There should be enough protection for kids who're playing on it. In this, it is stated there that the playground must possess at least a six feet safety barrier on each side. This must be extended depending on the design of your playground or other spaces.

If the playground has any type of swing, it is required to take the height of the swing post and then double it. This, of course, applies to playgrounds only. Other requirements around several spaces differ.
Keeping all these standards in mind can seem confusing at first. However, our team can support you through this entire process. It is all about the right selection and organization around it.
Services we offer in the city.
If you want to work with us, you can have access to any of these materials for surfacing:
Poured-In-Place Rubber: it is durable, flexible, and brings two laters. The bottom layer provides all the support. Meanwhile, the top layer protects the first one from external damage.
The playground's look can be customized very easily with the help of Poured in place rubber surfacing as well. We will make sure to use top-quality materials and colors for you.
Rubber Tiles: These tiles provide great shock absorption properties on a unitary surface. The thickness varies depending on your request, and we can make them work indoors and outdoors. Also, rubber tiles are considered a long-term investment. So, even if the initial cost is high, the low maintenance and other perks are going to outweigh the money spent.
Bonded Rubber: This rubber is a wonderful option as it provides a very beautiful and seamless look. It is a unitary surface and quite affordable for all your needs. Bonded rubber is available to us in a huge variety of colors and patterns. It is worth using with little to no maintenance and such high durability.
Bonded Rubber Mulch: you can imitate wood mulch with this option. However, you get even better comfort and support with it. You also have access to more colors in earthy tones.
EPDM Rubber: This safety surfacing is installed over a secure, compact, or concrete stone base. It is flexible and durable. Our team also uses the best quality rubber for it.
Synthetic Turf: The turfs have great benefits and wide application. You can have it in high-traffic areas or for high-impact activities.
Synthetic grass: The synthetic grass comprises layers. We work with the top brands, and you get a comfortable option for your landscaping or specific spaces.
How Can Our Company Help You with Your Surfacing?
USA Safety Surfacing Experts give you all the reasons to be fortunate and venture with us if you are dealing with safety surfacing issues. We have an expert team of members who will listen to your issue and provide you with the best possible solution.
We will make sure to offer you the best services and attention. With us, you won't have to worry about a single detail.
Our team will be here for you and guarantees:
We have a well-experienced and professional staff.

We're a full services company that offers all safety surfacing services and materials for any space.

We always ensure that quality is not compromised. Each service is provided with intricate and detailed procedures.

Our company makes use of environment-friendly and safe products which meet ADA standards.

We work with affordable rates all over the city.
Connect with us now for a reliable and affordable safety surfacing service.
Below is our list of additional services:
We're a nationwide safety surfacing company. Click below to find our closest contractor near you
We at USA Safety Surfacing Experts offer the best safety surfacing services throughout the state of Florida. Below are the list of Florida cities we service: